Home /
Women's economic empowerment: an urgent need for African women and children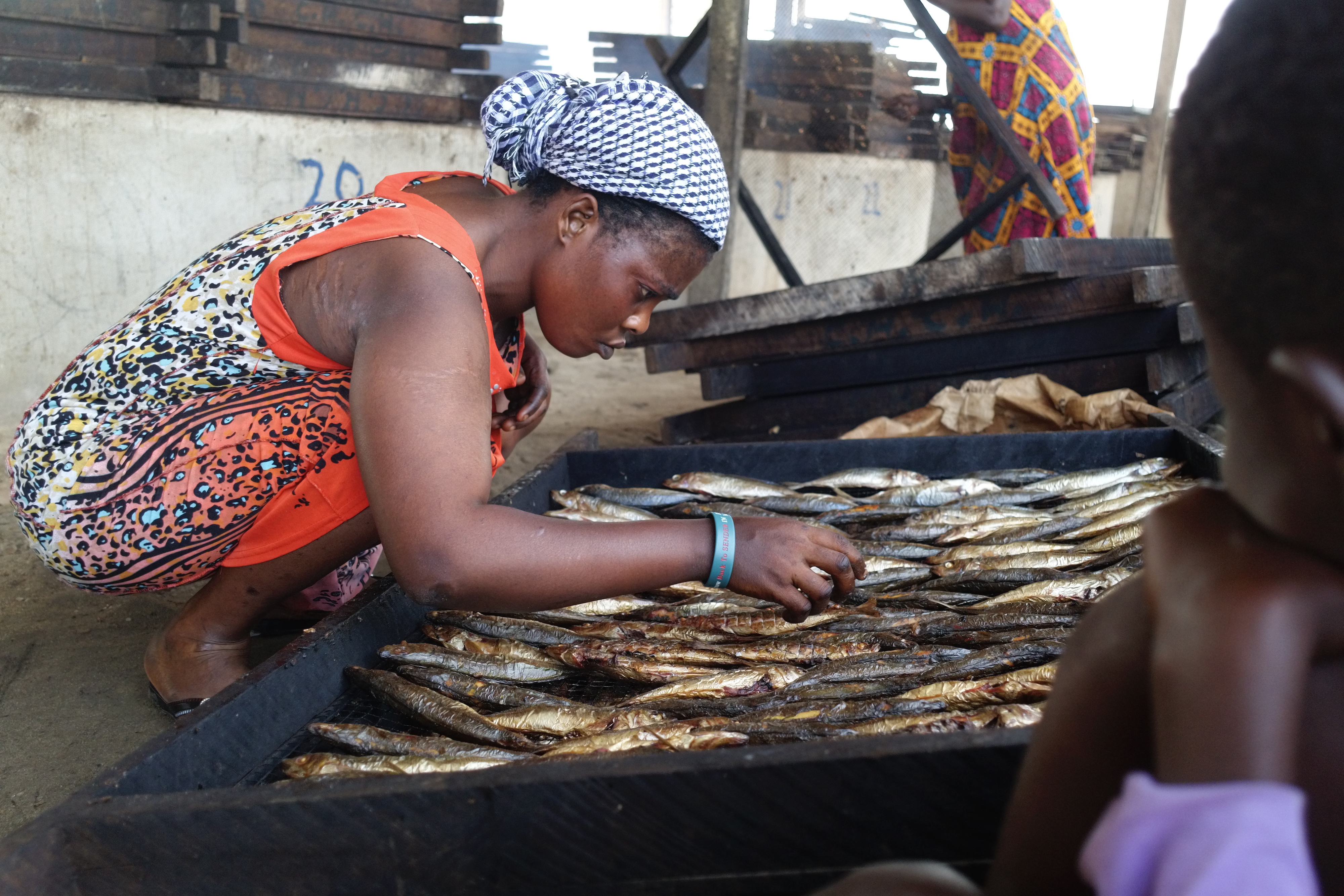 Women's economic empowerment: an urgent need for African women and children March 08, 2018 in Social Entrepreneurship
By Amma Sefa-Dedeh Lartey and Fiona Buchanan, Reach for Change
Every year on March 8, the world devotes one day to women, to praise their accomplishments, to draw attention to the challenges they face and to advocate for their equality in a world in which the scales are still tipped - in many respects - in favour of men. When it comes to African women, the equality gap is often more pronounced than in other parts of the world.
Although some African nations, such as Rwanda, Namibia and South Africa rank among the top 20 for gender equality, two thirds of sub-Saharan African countries fall in the bottom half of the global list, according to the 2017 Global Gender Gap Report (a total of 30 African countries were evaluated for the report). The 2017 Global Gender Gap report states that if countries in sub-Saharan Africa continue to work towards gender equality at current rates, it will take 102 years to close the remaining gaps in women equality.
One of the areas in which African women's equality is lagging is economic participation and opportunity. At Reach for Change, we are very concerned by this issue because we understand not only the importance of women's economic empowerment as essential to bridging the gender gap in Africa, we also know that when women are disadvantaged economically, their children also suffer.
The good news is that when mothers are empowered economically, their children experience positive outcomes in their quality of life, such as health and education, and their risk of exploitation decreases substantially. We envision a world where all children's needs are met, and we believe that in Africa in particular, a crucial step toward realizing this vision involves supporting social ventures that foster economic advancement for women.
Change leaders empowering African women
Cecilia Fiaka is a social entrepreneur who works with vulnerable Ghanaian youth. Her organization Nneka Youth Foundation runs a program for teenage mothers and young women who are not in school for other reasons to help them acquire vocational and business development skills. The program, called Vocational Entrepreneurial Pathway (VEP) empowers these young women, helping them to earn income to support themselves and their children as a means of curbing poverty among this high risk sector of society.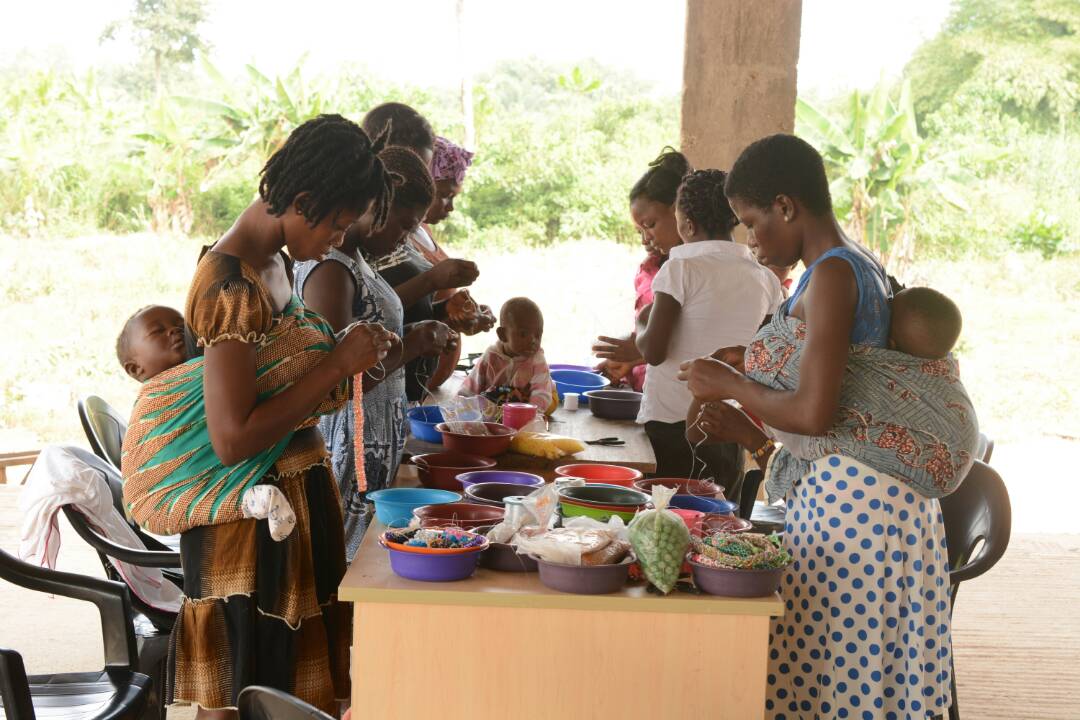 Participants in the VEP program have the opportunity to learn a variety of skills such as bead-making, cassava flour production, soap and detergent making and batik design which they sell in markets and to clients in various businesses in Ghana. The young women are also provided with basic trainings in entrepreneurship, bookkeeping, financial literacy and business development so that they have the abilities required to set up their own ventures.
Another social entrepreneur working in women's economic empowerment is James Kofi Annan, founder of Challenging Heights, a social enterprise that is working to bring and end to child trafficking in fishing and cocoa industries in Ghana. James and his team have implemented a women's economic empowerment project to address one of the root causes of child slavery - poverty among mothers.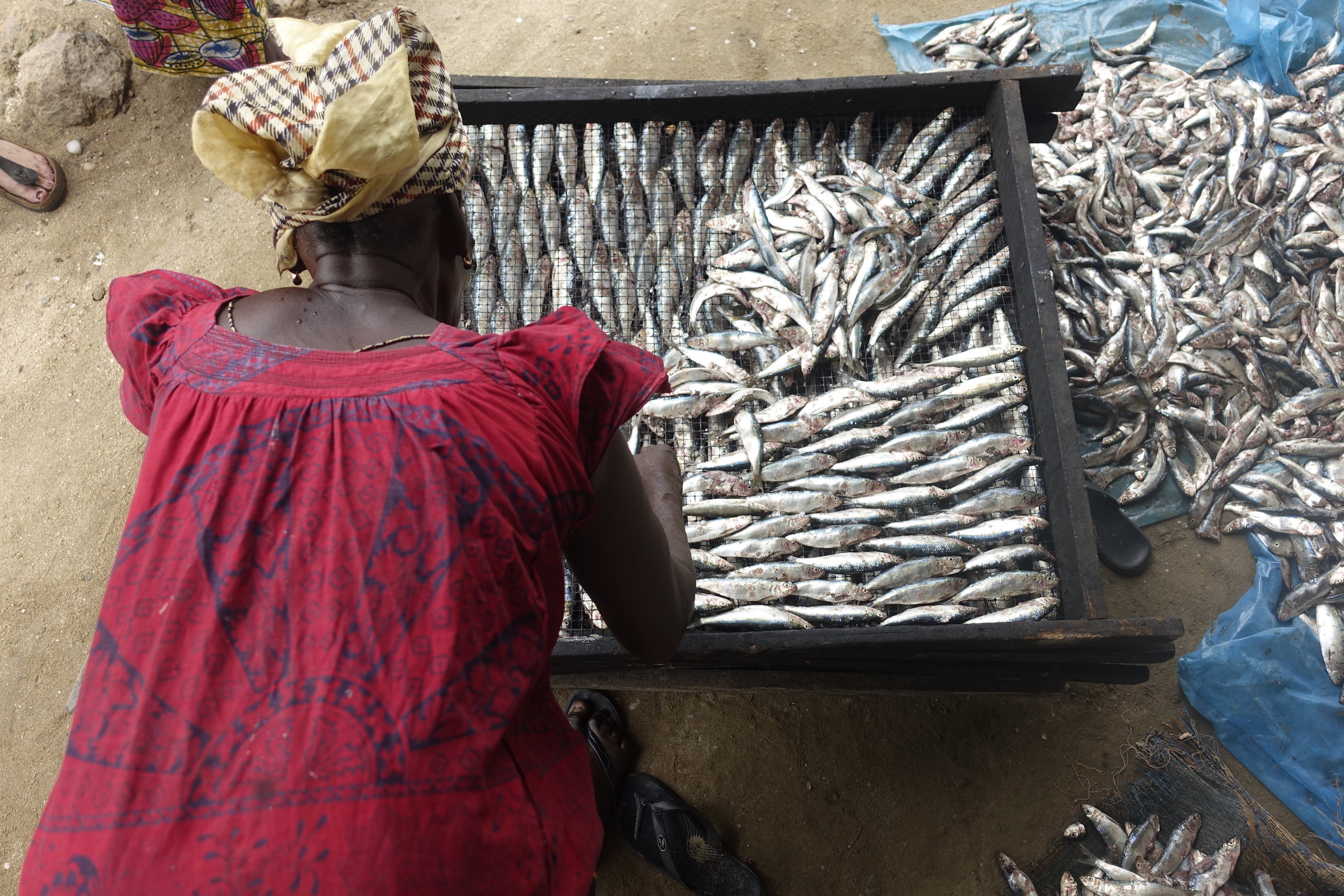 Challenging Heights' Women's Economic Empowerment Project (WEEP) in Winneba provides skills training programs, food preservation and preparation equipment and a microfinancing program to help alleviate causes of poverty among women. It also provides women with the skills, equipment and capital they require to run financially sustainable businesses. The project has set up a cold store for fish, as well as a covered community smokehouse, with 58 smoke ovens available free to women in this vulnerable community. Connecting women to these facilities has helped reduce losses and increase the profits that they earn from their work. As these women are provided with opportunities to lift themselves out of poverty, the risk that their children will be trafficked significantly decreases.
Driving sustainable economic empowerment for women: we can all find ways to help
James and Cecilia's work has impacted hundreds of women, creating a ripple effect of positive outcomes on children and, arguably, the communities where they work as well. Of course, as with any successful social enterprise, they have not been carrying out their women's programs in isolation. James and Cecilia both benefited from the Sophie Stenbeck Family Foundation, which provided generous financial support to enable them to scale their programs and develop them up in a business savvy way, promoting profit generation and leading to long-term sustainability.
While James and Cecilia are making substantial contributions toward economic empowerment for mothers, there is no shortage of work that needs to be done. We may not be social entrepreneurs, or members of philanthropic organizations, but we all have a role to play to make Africa more equitable for women.
In order to harness social entrepreneurship as a tool for improving women's economic empowerment, there are a number ways that individuals, businesses and other organizations can make a difference.
As individuals, we may have strengths that we can bring to the table. If you have expertise in business operations, finance, communications, sales, fundraising, etc., you may want to consider serving on the board of a local social enterprise. Others might be able to make valuable contributions as volunteers that work on the front lines and impact beneficiaries through one-on-one interactions.
As consumers, we also have the ability to influence positive change. Many women's economic empowerment programs involve the production and sales of every-day products and the success of these programs depends on access to markets. We can make a positive impact on women's economic empowerment by purchasing products from social enterprises that run economic empowerment programs for women. Africans who work in supply chain management can make an even more substantial impact by opting to procure made-by-women goods from social enterprises, as opposed to strictly for-profit suppliers.
Business professionals responsible for corporate social responsibility (CSR) resources, and philanthropic organizations, can explore ways that they can invest in grassroots social enterprises - whether through grants or by connecting innovators to social enterprise development programs, or both. This type of support is essential for setting the foundations for great ideas to to become scalable solutions with wide-scale impact. Large businesses can also provide a great amount of expertise to social entrepreneurs, helping them to implement sustainability and scaling strategies that enable them to take their impact to new heights.
This International Women's Day, we'd like to challenge you think about what opportunities you have to support women's economic equality in your community or even your country. What strengths or resources do you have that could empower local social enterprises to scale effective solutions for this challenge in your community?
Photos for this article were provided courtesy of Nneka Youth Foundation and Challenging Heights (photos of women smoking fish taken by Christine Bedenis).
Related Posts
Subscription
Post categories
Popular posts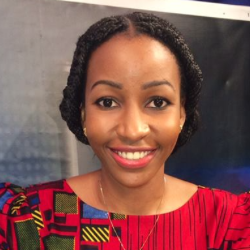 Transforming Africa through Social Entrepreneurship
Read more »
---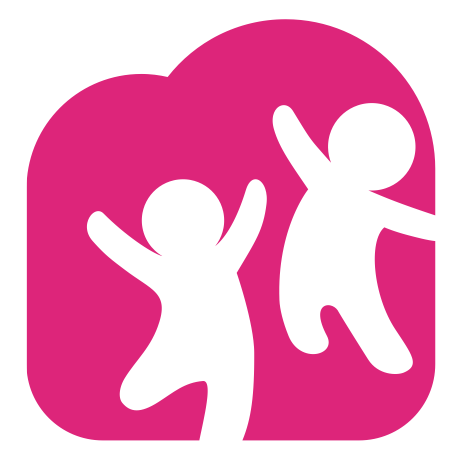 Reach for Change seeks 45 social entrepreneurs for its Accelerators in Ethiopia
Read more »
---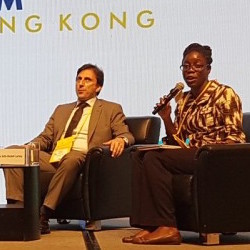 Reach for Change Africa shares Africa's social enterprise stories with the world
Read more »
---
Tags