Home /
Reach for Change Africa shares Africa's social enterprise stories with the world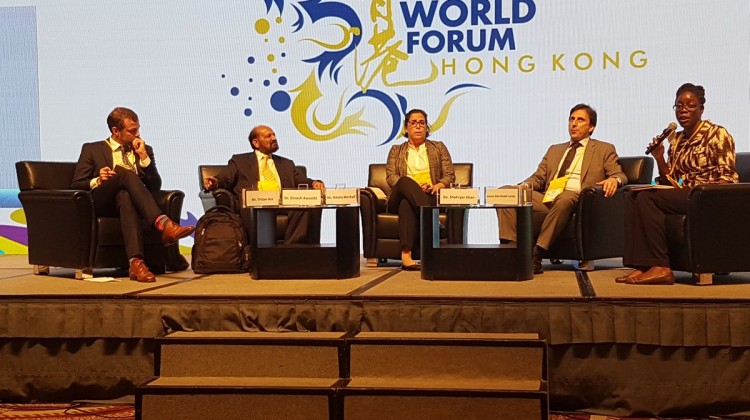 Reach for Change Africa shares Africa's social enterprise stories with the world September 29, 2016 in Press releases
Accra, Ghana (September 29, 2016) – Ghana's own Amma Lartey, took to a global stage to share about the incredible strides made by African social entrepreneurs to solve the continents most pressing challenges.
Lartey was amongst several international dignitaries who addressed entrepreneurs at the Social Enterprise World Forum in Hong Kong from September 25 to 27. Lartey, is the regional director of Reach for Change Africa, a non-profit organization that runs innovation competitions, accelerators and incubators to help social entrepreneurs across the continent develop sustainable, scalable social enterprises. Lartey spoke about the growing social enterprise movement in Africa and shared insights from her work with the continent's most promising social entrepreneurs.
Drawing examples from social entrepreneurs supported through Reach for Change's incubator program, Lartey shared about the unique opportunities and challenges for social enterprises in sub-Saharan Africa's emerging markets.
She also spoke about the recent phenomenon of grassroots movements of social entrepreneurs coming together to form structured networks to tackle some of the challenges in the social enterprise sector in Africa. Social entrepreneurship, Lartey said, is the future of development in Africa, because it empowers local social innovators – who understand their society's needs best – to develop innovative and sustainable solutions that respond to challenges they face.
The Social Enterprise World Forum is the International event for social enterprises all over the world to come together and discuss policy and practice, to learn from one another and to network. This year's event took place from 25th -27th September, 2016. About 1,000 social entrepreneurs from across the globe attended in the event. Speakers from Hong Kong, Asia, Europe, US, Canada and Australasia shared their expertise with delegates through keynotes, plenaries, workshops, visits and interactive dialogues.
Lartey has a wealth of experience in Africa's social enterprise sector as the director of Reach for Change Africa. Reach for Change's innovation competitions, accelerators and incubators run in seven African countries: Ghana, Senegal, Tanzania, Rwanda, Chad, DR Congo and Ethiopia. Lartey is also co-founder of Social Enterprise Africa (SE Africa) and its Ghana affiliate SE Ghana.
Related Posts
Subscription
Post categories
Popular posts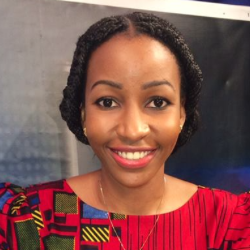 Transforming Africa through Social Entrepreneurship
Read more »
---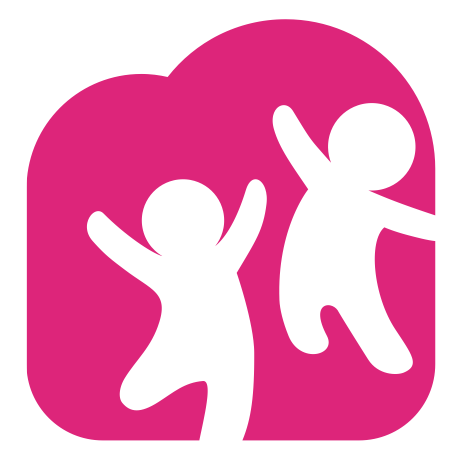 Reach for Change seeks 45 social entrepreneurs for its Accelerators in Ethiopia
Read more »
---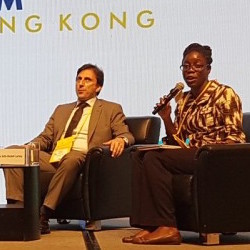 Reach for Change Africa shares Africa's social enterprise stories with the world
Read more »
---
Tags