Home /
Fostering football for social good: how one social entrepreneur is influencing the development of the sport in Rwanda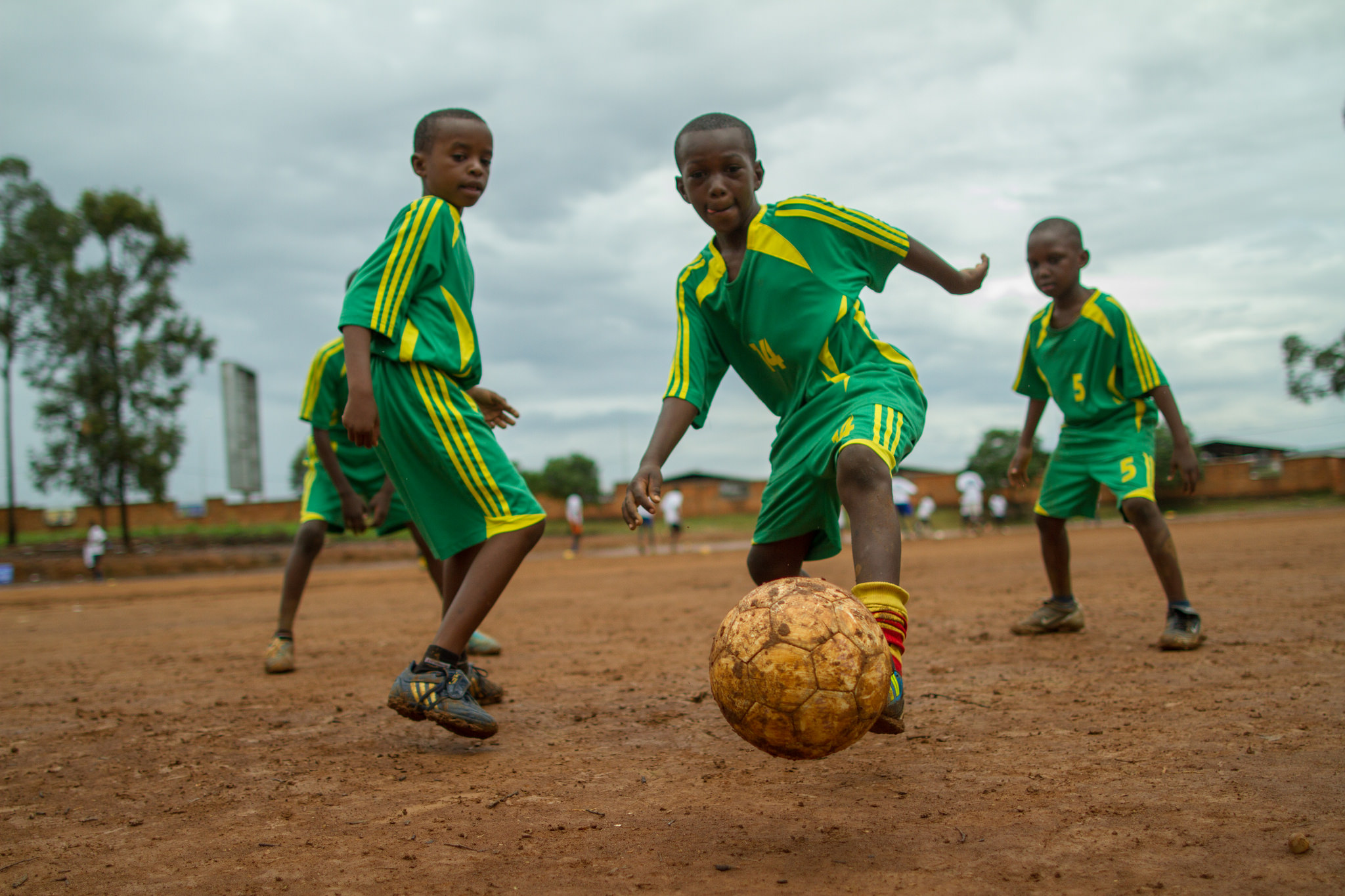 Fostering football for social good: how one social entrepreneur is influencing the development of the sport in Rwanda April 09, 2018 in Our Change Leaders
by Edem Seshie
Football is Africa's most popular sport – the involvement of African countries in the sport on the international stage is a testimony of how the sport has evolved over the years. From managing to display stellar performances and even reaching the quarter-finals on three occasions, to winning Olympic gold medals and FIFA junior world cups, Africans have demonstrated a commitment to developing the sport and using it as a conduit for youth achievement.
One individual who is promoting the development of football is Jacques Kayisire, an alumnus of the Reach for Change incubator. Jacques leads the Dream Team Football Academy in Rwanda, a football club for children and youth and social enterprise. The Dream Team is fostering the development of football, while providing opportunities for young people to learn about teamwork, develop their abilities and make friends with teammates who come from different backgrounds than their own.
Rwanda is not the biggest name in African football, but it remains one of the many countries in Africa which has seen the population's interest in football grow exponentially over the years. Jacques believes giving the sport a strategic direction is very important.
"We are not a powerhouse in football like Egypt or Nigeria, but Rwanda has been through a strategic orientation to help the sport," he says. "The Dream Team Football Academy is playing a role to develop champions in football and champions in life, so we are building a strong base foundation by putting in place a sustainable structure which will continue to develop future athletes."
Jacques founded the Dream Team Football Academy in 2010; a football club for children and youth. His vision for the club is much more than just football. Led by former professional players with the assistance from Reach for Change and Tigo, children learn leadership, discipline, teamwork and diversity, all while keeping fit and building their confidence in a positive, supportive environment.
"Since September of 2010, Dream Team Football Academy has impacted many kids [and young people] from 4 years to 20 years," Jacques says.
Football has been used as a catalyst for reconciliation in Rwanda's post-genocide years. Jacques has tapped into the reconciliatory power of football to recover from the loss of his father during 1994 genocide and recalls, it was through football that he managed to secure a scholarship to ensure that he completed his education.
Although football has been such a positive force in Jacques' life, and the lives of so many of the Dream Team's beneficiaries, Jacques says that he and his team still have to overcome challenges, including negative perceptions about football, a legal framework that doesn't respond to realities on the ground, limited infrastructure and the nonexistence of education development of youth coaches and limited financial resources.
Due to these constraints, Jacques has had to get creative to ensure the Dream Team Football Academy's financial sustainability. To ensure that children from economically underprivileged backgrounds are not denied the opportunity to participate, the Dream Team has a sliding scale of sorts for participation fees to match the reality of players' socio-economic backgrounds. Being an entrepreneur, he also runs a number of small businesses, the profits of which he injects into the Dream Team to fund its activities.
Jacques remains confident in the face of these challenges and hopes to expand the Dream Team's operations throughout Rwanda over the next 5 years. He also wants to see one of his players make it into Europe's major league. For now, the need to raise awareness and mitigate the cultural barriers surrounding football remains paramount.
"What is important now is to continue to raise awareness to parents to dispel the negative perception some have regarding football," he says.
As a proud alumnus of Reach for Change, Jacques is full of ideas and believes social entrepreneurship has offered him a way to expand and develop football in his country, while promoting unity and peace.
Related Posts
Subscription
Post categories
Popular posts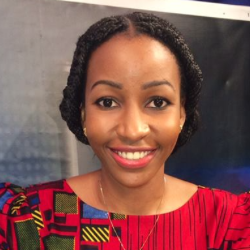 Transforming Africa through Social Entrepreneurship
Read more »
---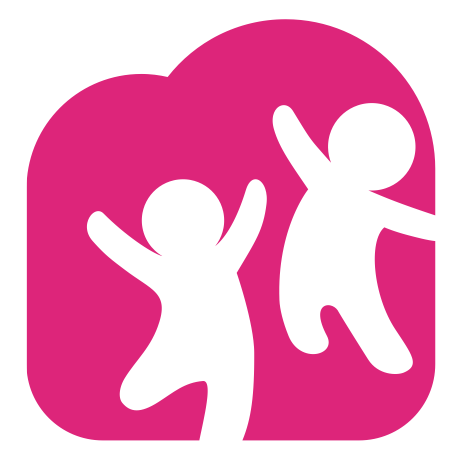 Reach for Change seeks 45 social entrepreneurs for its Accelerators in Ethiopia
Read more »
---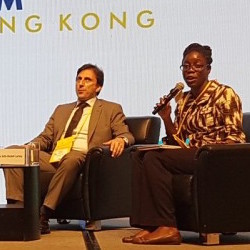 Reach for Change Africa shares Africa's social enterprise stories with the world
Read more »
---
Tags