Home /
Five female African social entrepreneurs selected as tech role models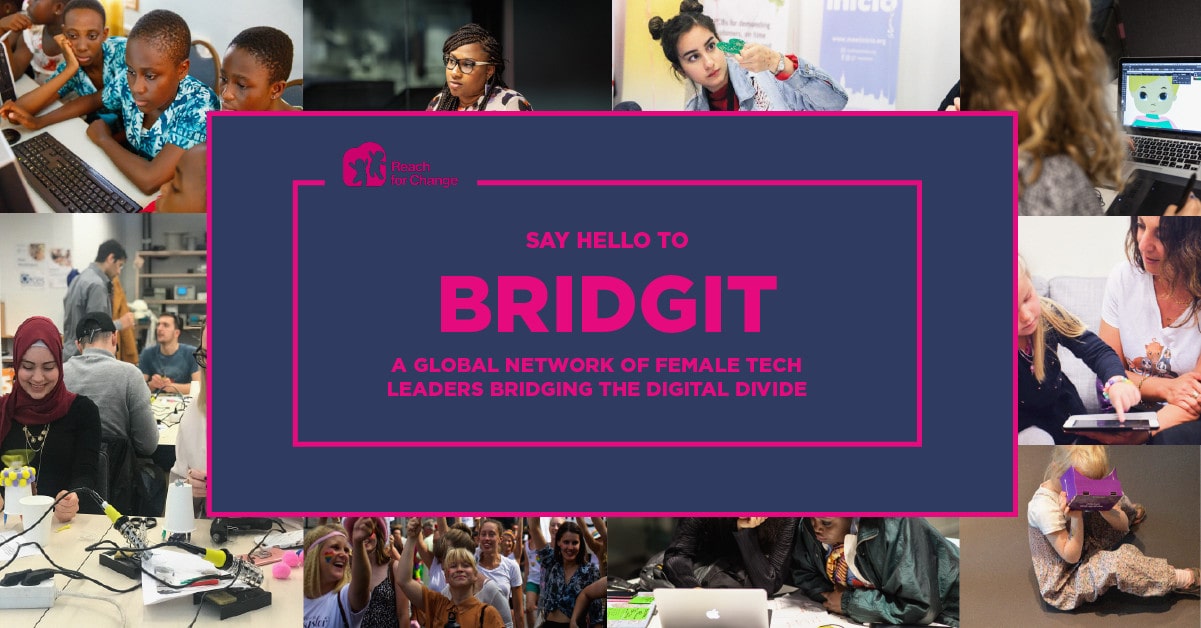 Five female African social entrepreneurs selected as tech role models March 08, 2019 in Press releases
As the world celebrates International Women's Day on 8th of March, the non-profit organization, Reach for Change, has launched a global initiative to bridge the digital divide between men and women. 11 female social entrepreneurs from seven countries around the world have been selected to receive support in their development of digital solutions that promote inclusive technology. 5 of the selected social entrepreneurs are from Africa.
They include Ernestina Appiah (The Ghana Code Club); Josephine Marie Godwyll (Young at Heart, Ghana); Mashera Beniam (The Omni Tech Centre, Ethiopia); Nancy Sumari (The Jenga Hub, Tanzania) and Carolyne Ekyarislima (Apps and Girls, Tanzania). The initiative, dubbed as the "BRIDGIT" program, is a 12-month development program designed to empower female entrepreneurs to break structural gender barriers, gain from digital solutions and scale social impact. According to CEO of Reach for Change, Sofia Breitholtz, there is a need to create a level playing ground to attain digital revolution globally and the BRIDGIT program offers the opportunity. "We want to connect and strengthen women from different parts of the world who contribute to changing power structures, creating role models and making digitalization inclusive and not exclusive", She stated.
The initiative will bring together 11 female social entrepreneurs from Europe and Africa who will develop innovative digital solutions that contribute to gender equality. During the period, they will team up with female leaders to jointly brainstorm, strategize and share experiences around challenges and success factors in breaking gender barriers while embracing digital solutions. The program will climax with a summit focusing on how digital innovation can contribute to Sustainable Development Goal 5; Gender Equality and Empowering women and girls.
PARTNERS
Bridgit is launched by Reach for Change in partnership with investor Sophie Stenbeck and Swedish tech companies Kivra and Hogia.
- "I am passionate about creating opportunities for women to grow and develop through entrepreneurship and technology. These entrepreneurs from around the world are digital pioneers who open doors for other women and girls, and I am happy to support them on their way", says Sophie Stenbeck.
- "It is in Kivras DNA to use entrepreneurship and business skills to make a difference. Supporting social entrepreneurs and promoting a more equitable digital development is for us an investment in a more sustainable and fair future", says Alexandra Karnig, Kivra.
ABOUT REACH FOR CHANGE
Reach for Change is an international non-profit organization. Through cross-sectoral partnerships, we find, develop and scale social innovations that help make life better for children. Our core product is a support program for social entrepreneurs.Reach for Change has for almost a decade supported and built up social entrepreneurs in 18 different countries with our partners Kinnevik, MTG, NENT, Tele2, and Hugo Stenbeck Foundation.
For more information, please contact:
Camilla Hallgren
Communications Manager Sweden
[email protected]
+46 737 69 34 98
Related Posts
Subscription
Post categories
Popular posts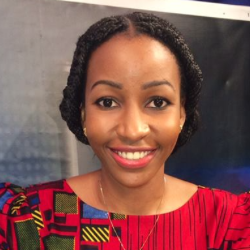 Transforming Africa through Social Entrepreneurship
Read more »
---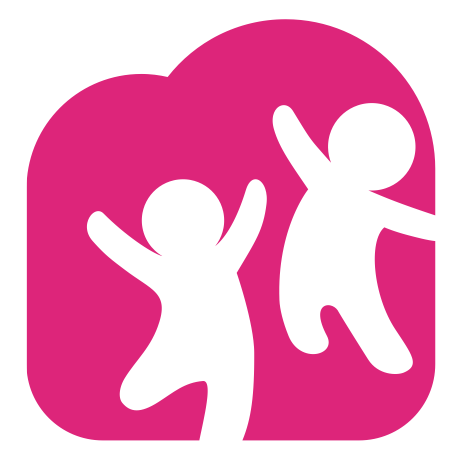 Reach for Change seeks 45 social entrepreneurs for its Accelerators in Ethiopia
Read more »
---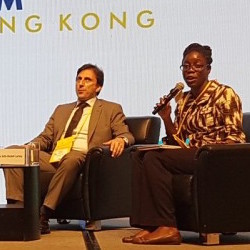 Reach for Change Africa shares Africa's social enterprise stories with the world
Read more »
---
Tags