Home /
C-Sema works with police to rescue trafficked girl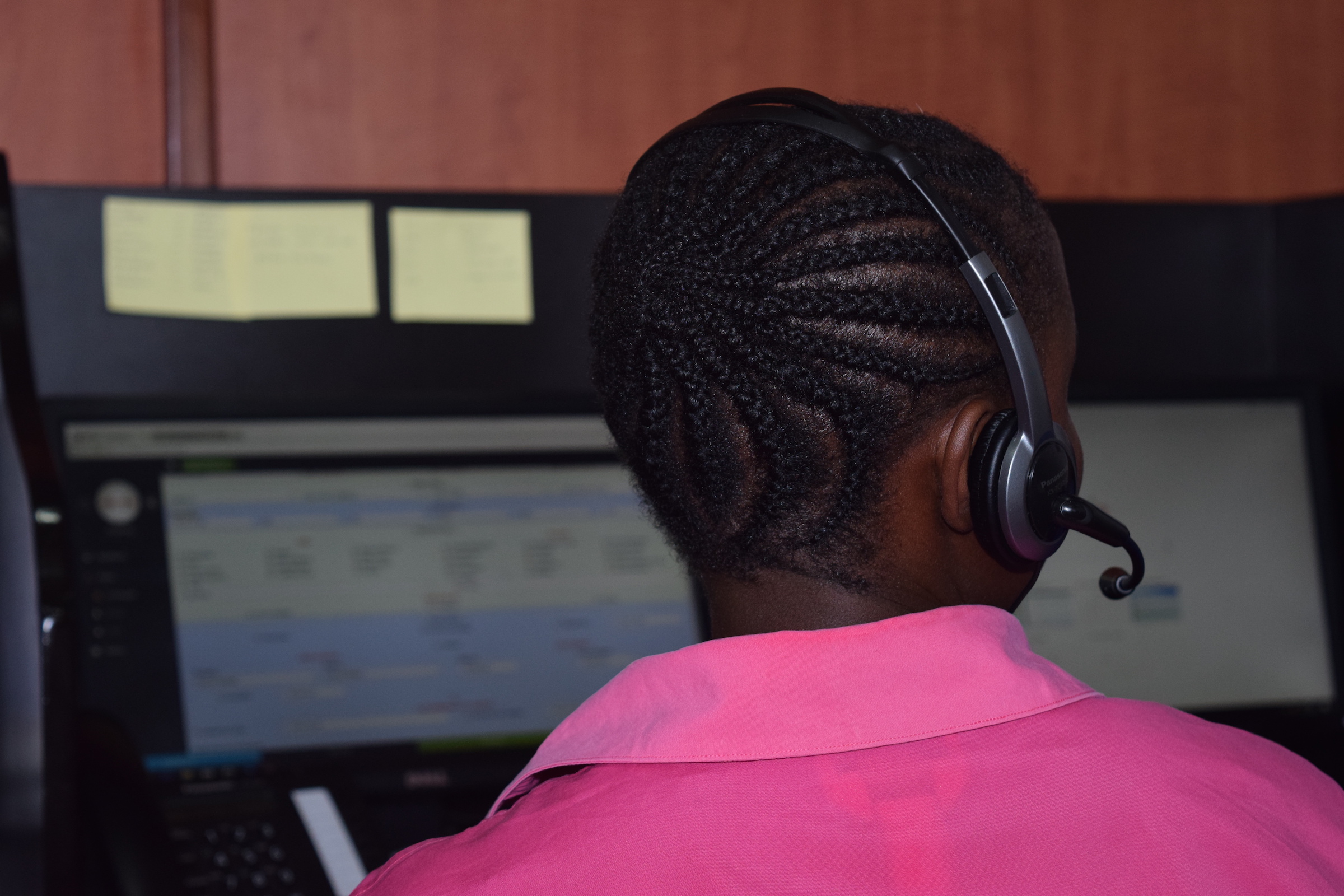 C-Sema works with police to rescue trafficked girl December 21, 2017 in Our Change Leaders
When Diane* called into C-Sema National Child Helpline, she couldn't hold back the fear in her voice.
"I am worried a lot about my child's wellbeing. I can't sleep since the day I learnt that she was taken away from me and that she has been turned into someone's wife. Please help me," she begged the counsellor who responded to her urgent call. The counsellor learned that Diane's daughter, 17-year-old Floriane*, had been taken from Songea to Dar es Salaam and forced into domestic work and marriage to a much older man.
Diane explained that she learned that her husband, Floriane's step-father, had sold her child to a child trafficker while Diane was kept in the dark about the plan. Diane had been told that her daughter was sent to Tanzania's biggest city to continue her studies, but the truth eventually surfaced and she was horrified, not knowing what to do.
After several conversations and follow-up, the helpline was able to trace Floriane's whereabouts and, working alongside the police gender and children's desk at the Temeke Central Police, Floriane was rescued and provided with comprehensive medical treatment. Meanwhile, the perpetrator was arrested and Floriane's step-father was also taken into custody.
Diane has since been reunited with Floriane and C-Sema has connected them to appropriate psycho-social supports to help them navigate both the emotional ramifications of the crime and the judicial process that will hopefully see Floriane's perpetrators held responsible.
---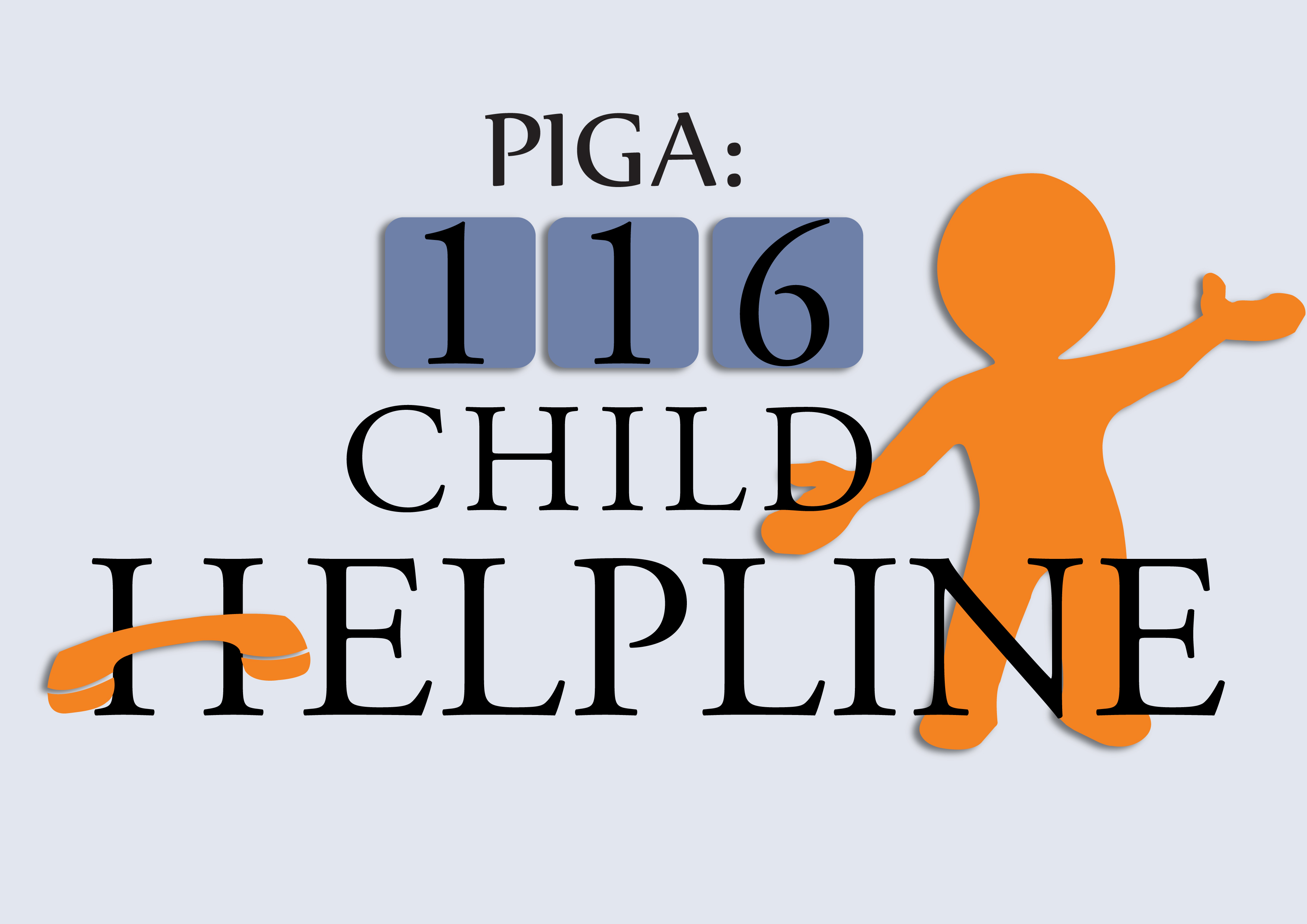 *Names have been changed.
C-Sema is a Tanzanian child rights social enterprise led by Change Leader Kiiya JK, who has been supported by Reach for Change since 2014. C-Sema responds to children's needs through three core programs: a toll-free National Child Helpline that connects kids in need of care and protection to appropriate services throughout Tanzania, Happy/Sad Opinion boxes in schools that allow children to provide direct feedback about their lives which is then acted upon through advocacy efforts, and a quarterly magazine for children and parents. C-Sema also works to remove online child sexual abuse images through a reporting portal.
Related Posts
Subscription
Post categories
Popular posts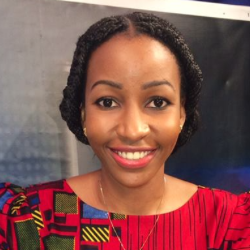 Transforming Africa through Social Entrepreneurship
Read more »
---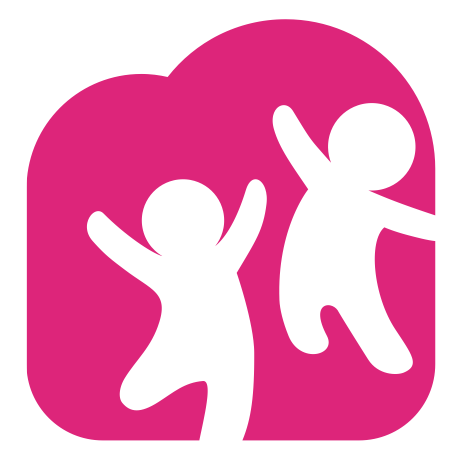 Reach for Change seeks 45 social entrepreneurs for its Accelerators in Ethiopia
Read more »
---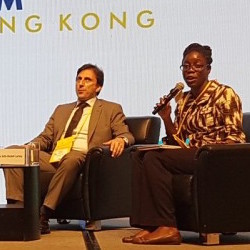 Reach for Change Africa shares Africa's social enterprise stories with the world
Read more »
---
Tags