Home /
Reach for Change launches Big Ideas for Children Challenge to improve children's lives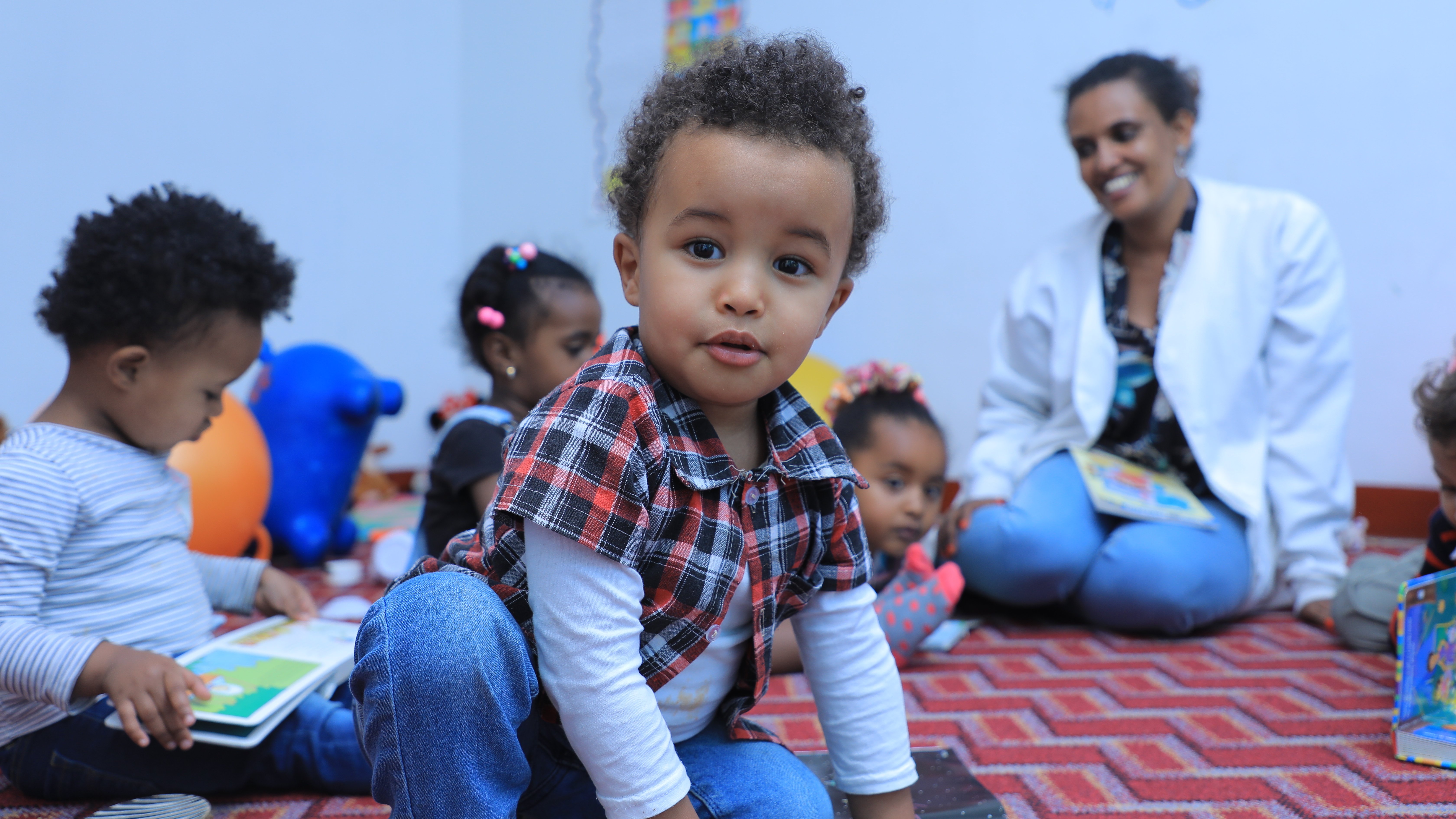 Reach for Change launches Big Ideas for Children Challenge to improve children's lives June 20, 2018 in Press releases
ADDIS ABABA, ETHIOPIA (June 20, 2018) - Reach for Change has launched the second phase of this year's Big Ideas for Children Challenge, an innovation competition that finds and supports Addis Ababa's top social enterprises with solutions that improve the lives of children.
The non-profit organization and its partner, the IKEA Foundation, will award 29 selected social entrepreneurs a grant of up to Birr 40,000 each and enroll them in an accelerator program, where they will receive coaching in business development, leadership and expansion strategy to build scalable enterprises. The second phase of the challenge will focus on equipping selected applicants with skills to maximize impact.
The Big Ideas for Children Challenge is centered around identifying and supporting social enterprises with solutions for improving early childhood development which includes solutions to tackle health, nutrition and hygiene, and cognitive, social, physical and emotional development among children from 0 - 6 years old. It also seeks solutions to improving access to and quality of education for all children at pre-primary and primary school levels.
This year's challenge will include screening and assessment of applications: shortlisted applicants will be invited to partake in a one-day pitch training. They will then pitch their idea to a jury panel, who will select 29 social entrepreneurs to enroll in the Reach for Change accelerator. The selected entrepreneurs will then receive grant support of up to Birr 40,000 each to help them implement their initiatives.
Reach for Change Ethiopia Deputy Country Manager, Lemlem Sinkineh, said the competition will offer social entrepreneurs a chance to bring their ideas to life.
"Successful applicants will be equipped with tools to develop and support their initiatives," Sinkineh said. "They will be mentored, trained and advised by experts in childhood development and education on how to effectively run their enterprises."
Lemlem Sinkineh added that Reach for Change welcomes applications from anyone with solutions that make positive change for children in the areas of early childhood development or pre-primary and primary school education, noting that the organization especially encourages applications from women.
To apply for this competition, visit:http://ethiopia.reachforchange.org/apply/big-ideas-accelerator or drop in at Reach for Change at Gollagul Tower, Haya Hulet roundabout, 7th floor, Office no. 702, Addis Ababa. Applications must be submitted by 11:59 pm on July 22nd, 2018.
Questions or enquiries about the competition are welcomed at [email protected] or calls can be made to +251 (0) 929107877.
About Reach for Change
Reach for Change is a non-profit organization that supports social entrepreneurs who are solving the most pressing issues facing children and youth in 17 countries worldwide. It runs innovation competitions, accelerators and incubators that unleash the power of entrepreneurship and innovation to create a better world for children. Reach for Change set up operations in Ethiopia in 2015 where it also focuses on women's empowerment as a fundamental catalyst for driving change in children lives.
Connect with us
Website: ethiopia.reachforchange.org
Facebook: R4CEthiopia
Related Posts
Subscription
Post categories
Popular posts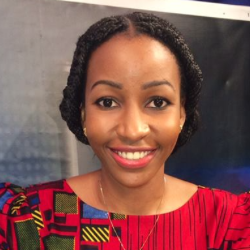 Transforming Africa through Social Entrepreneurship
Read more »
---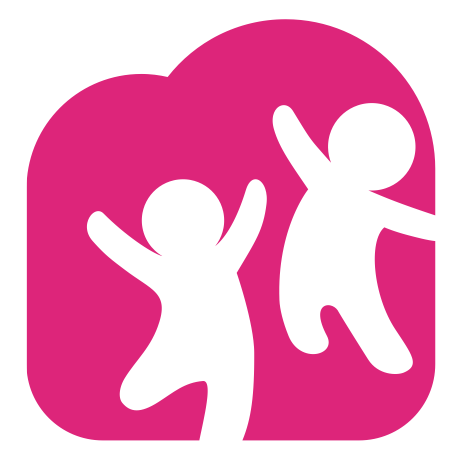 Reach for Change seeks 45 social entrepreneurs for its Accelerators in Ethiopia
Read more »
---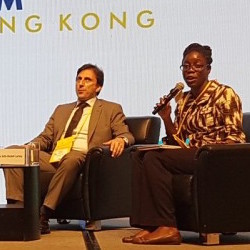 Reach for Change Africa shares Africa's social enterprise stories with the world
Read more »
---
Tags