Home /
Reach for Change Marketing Manager selected as Mandela Washington Fellow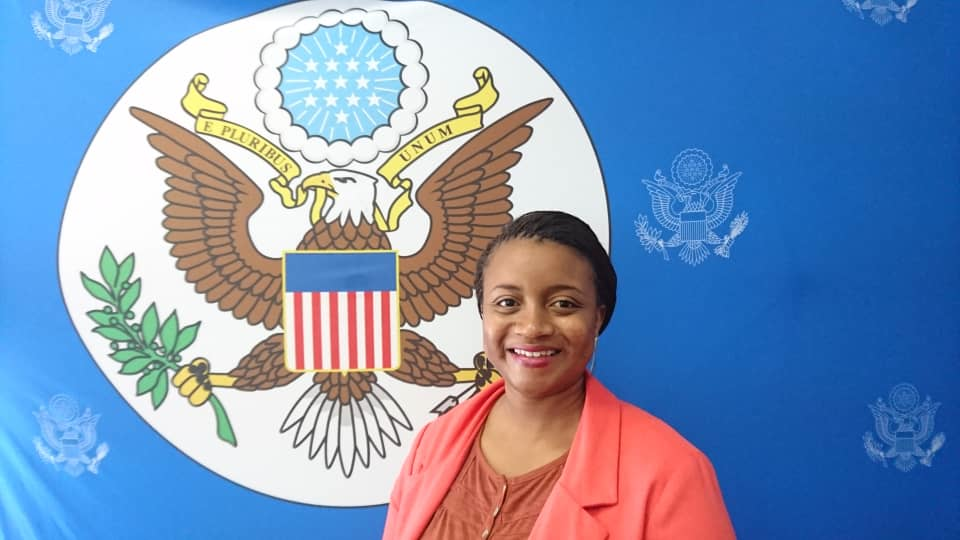 Reach for Change Marketing Manager selected as Mandela Washington Fellow June 29, 2018 in Press releases
Reach for Change is delighted to announce that its Global Content and Marketing Manager has been awarded the Mandela Washington Fellowship for Young African Leaders, the flagship program of the Young African Leaders Initiative (YALI). Tadziripa Madzima, the Global Content Marketing Manager with Reach for Change, has been placed in an academic residency at the University of Texas at Austin, where she will spend six weeks at a business and entrepreneurship institute prepared by the university.

Madzima was selected for the fellowship based on her work with Reach for Change since 2014, especially in training and coaching social entrepreneurs in communication skills as part of the organization's incubator and accelerator programs. Madzima also founded the Zimbabwean-based Ignite Youth Organization, that helps young people aged mostly between 13 to 25 to realize their full potential by developing, mentoring and equipping them to become influential leaders in their local communities, countries and the world at large.
"Many African startups fail within 24 months due to the inexperience of their owners," Madzima said. "I believe more can be done to enable them to thrive. Through the work I am doing with both Reach for Change and Ignite Youth Organisation, we are able to provide young African leaders with avenues where they can easily access the training, resources, and skills they need to position them better for success."
Madzima has been placed in the business and entrepreneurship track of YALI to strengthen technical and leadership skills in areas such as social entrepreneurship, marketing, organizational development, corporate social responsibility, and much more. The Business and Entrepreneurship Institute will focus on developing skills while examining the development, history, challenges and successes of US enterprises and social enterprises.
Madzima said she was thrilled to learn she had been honoured with the fellowship and looks forward to the learning experience and making new connections with other Africans in her cohort and experienced business leaders through the institute.
"I'm particularly motivated to take what I am learning at the institute, and through the entire fellowship experience, back home with me," Madzima said. "I look forward to applying what I'm learning to my work at Reach for Change and Ignite Youth Organization."
After the six-week fellowship, Madzima will attend the final YALI event in Washington D.C.: a three-day summit where she will have the opportunity to meet with US leaders in business, government and non-profit sectors.
The Mandela Washington Fellowship for Young African Leaders, launched in 2014, is the flagship program of President Obama's Young African Leaders Initiative (YALI) that seeks to invest in the next generation of African leaders through academic coursework, leadership training and networking. The program provides practical experience and mentorship in the fields of public management, civic leadership and business and entrepreneurship to young African leaders in 49 countries across sub-Saharan Africa.
In 2018, the Fellowship will provide 700 outstanding young leaders from Sub-Saharan Africa with the opportunity to hone their skills at academic institutions in the United States and will provide them with support for professional development after they return home.
Related Posts
Subscription
Post categories
Popular posts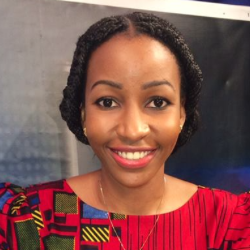 Transforming Africa through Social Entrepreneurship
Read more »
---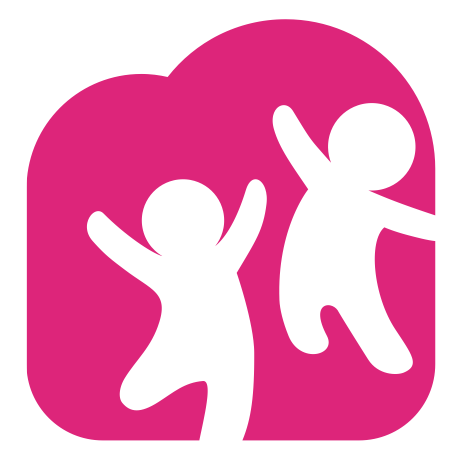 Reach for Change seeks 45 social entrepreneurs for its Accelerators in Ethiopia
Read more »
---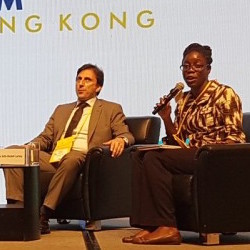 Reach for Change Africa shares Africa's social enterprise stories with the world
Read more »
---
Tags