Home /
Bayport and Reach for Change reward teacher with GH¢8,000
Bayport and Reach for Change reward teacher with GH¢8,000 August 29, 2016 in Press releases
Bayport Financial Services and Reach for Change Ghana have awarded Rita Siaw, a primary school teacher at the Likpe Nkwanta L/A Basic School with an amount of GH¢8,000 for emerging the most exceptional teacher in the Bayport Teacher Innovation Program.
Siawsa's winning project identified pupils inability to read and write essays using their latent creative skills effectively. Her solution uses child to child educational radio shows, dramatization and role play of reading materials to help children learn the art of reading and writing.
Her project also employs child psychological training for teachers and other training sessions to help improve teaching methods in schools.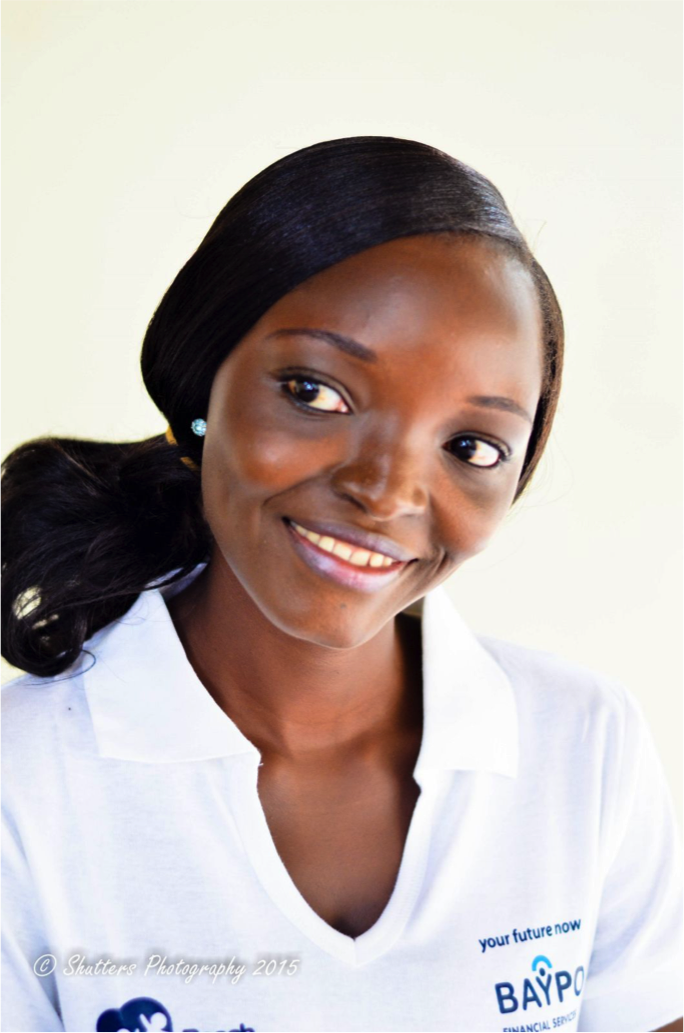 Rita said she was elated to have won the award and believes it will further encourage her team to do more to help children to read and write.
"I'm excited to have been named the most exceptional teacher in this program. It's gratifying to know our hard work hasn't gone unnoticed. It therefore urges us to do more for the kids who already have received our program with great enthusiasm,"Siaw said.
The most exceptional teacher of the Bayport Teacher Innovation program was selected by a jury at the conference after the teachers have presented their projects to them.The prize money was in fulfillment of a promise made by Bayport last year to award the teacher with the most exceptional achievement among ten finalists of the competition.
The Bayport Teacher Innovation program was run in collaboration with Reach for Change Africa, a non-profit organization that runs innovation competitions, accelerators and incubators to develop social entrepreneurs across the continent. For the past year, the 10 teacher finalists had access to training, coaching and workshops that enabled them to develop their teaching innovations that are helping to improve education for hundreds of students in Ghana.
Kwadwo Korsah, Marketing Manager, said that it is a priority for Bayport to assist teachers to be the best educators possible and the Bayport Teacher Innovation program allowed them this opportunity.
"We are thankful for the lives and invaluable contribution of teachers to our individual lives and that of the entire nation," Korsah said. "We believe as stakeholders in the education of our children there is the need that we support our teachers in ways that will ensure the development of education in the country."
Anatu Ben-Lawal, Policy, Partnerships & Fundraising Manager at Reach for Change Africa, said the role of teachers was critical in the transformation of education in Ghana and that there are many teachers with great educational innovations – what they need is the support to grow and scale their initiatives.
"We believe teachers play a vital role in the development of children and the youth of the nation," Ben-Lawal said. "It is for this reason that Reach for Change and Bayport decided to put together this program to help in developing and scaling up innovative ideas to help improve our education."
Since 2014, Bayport and Reach for Change provided 15 exceptional teachers with financial support, advice, coaching and trainings to help them develop and scale their ideas. In the past year, 10 teachers were supported through the program. The program provided mentoring and professional development for the teachers to grow and scale their initiatives.
About Reach for Change Africa
Reach for Change Africa is a non-profit organization that invests in innovative, early-stage social entrepreneurs who are addressing problems faced by children, youth and women in seven countries across the continent; Ghana, Senegal, Chad, Ethiopia, DR Congo, Rwanda and Tanzania. Reach for Change runs innovation competitions and provides Accelerator and Incubator programs to exceptional social entrepreneurs who are supported to scale their innovations through funding, access to technical and organizational management expertise, and networking opportunities. Reach for Change Africa is a part of the global organization Reach for Change which operates in 17 countries worldwide.
About Bayport Financial Services Ltd.
Bayport Financial Services (Ghana) 'Bayport' is a Non Banking Financial Institution, registered with the Bank of Ghana under the non-banking law — PNDC law 328 engaged in credit lending; specifically payroll tied lending. The company is part of the Bayport Management Group with its corporate head in Mauritius. Other subsidiaries of the BML group are found in South Africa, Zambia, Uganda, Tanzania and Botswana. For more information visit: www.bayportghana.com
Connect with us
Website: ghana.reachforchange.org
Facebook: R4CGhana
Twitter: @R4C_Ghana
Related Posts
Subscription
Post categories
Popular posts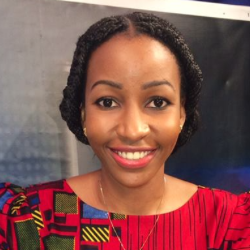 Transforming Africa through Social Entrepreneurship
Read more »
---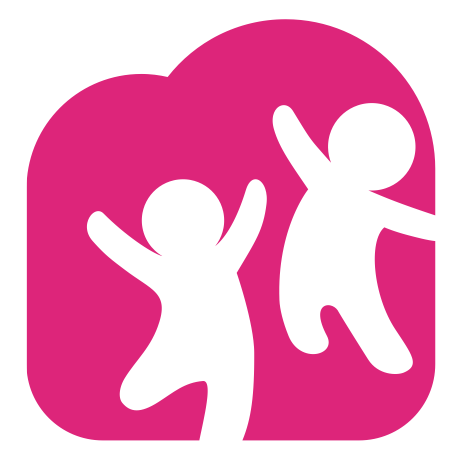 Reach for Change seeks 45 social entrepreneurs for its Accelerators in Ethiopia
Read more »
---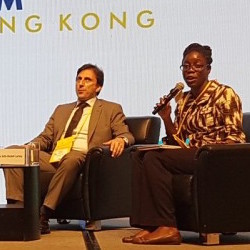 Reach for Change Africa shares Africa's social enterprise stories with the world
Read more »
---
Tags