Home /
Social Entrepreneurship: A tool to address Africa's illiteracy problem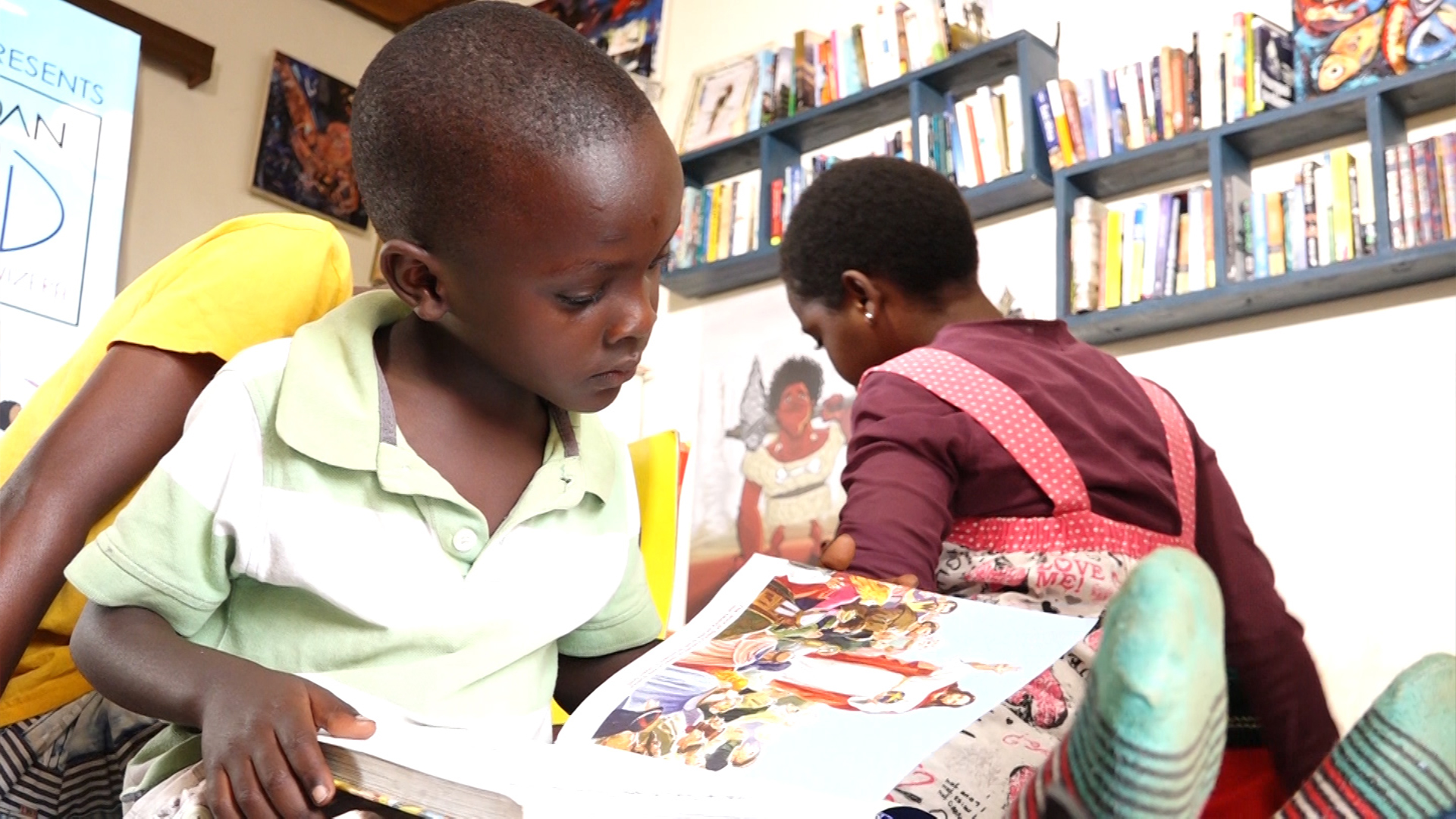 Social Entrepreneurship: A tool to address Africa's illiteracy problem September 08, 2016 in Social Entrepreneurship
Africa is the only continent where more than half of parents are unable to help their kids with their homework due to illiteracy. A report by the United Nations Education, Scientific and Cultural organization (UNESCO) indicates that about 38 percent of African adults are illiterate, two thirds of which are women.
As many around the world today mark International Literacy Day, Amma Lartey, Regional Director, Reach for Change Africa has urged leaders in Africa to help solve the challenge of illiteracy on the continent.
"Addressing the illiteracy short falls is critical to the development of Africa", Lartey said.
"Reading and writing are important tools to give a child. By imbibing the habit of reading in these young ones we are shaping the minds and lives of the next generation who will become leaders of this continent", she added.
By employing social entrepreneurship as a tool, Reach for Change with support from partners, guides and trains Change Leaders – social entrepreneurs that are improving lives for children, women and youth – in Africa by running innovation competitions, incubators and accelerators. A good number of these Change Leaders are helping address the illiteracy challenge amongst the youth and children in Africa.
Creating vibrant reading culture in Rwanda
In Rwanda Dominique Uwase Alonga, one of Reach for Change Africa's Change Leaders, uses her organization, Imagine WE to create a vibrant reading culture among children in Rwanda. Imagine WE organises national read-a-thon-events and is working to equip schools across the country with their own library. The read-a-thon program is implemented through an interactive, child friendly website and mobile app that children use to enter the competition and to find interesting and fun reading materials.
Imbibing a reading habit into children in Ghana
Rita Siaw, a primary school teacher in the Volta Region of Ghana, recently won the most exceptional teacher award in our Bayport Teacher Innovation Program, a program undertaken by Reach for Change Ghana and Bayport Financial Services. Rita's solution to helping solve the lack of creativity in writing amongst children in her community is to use role play and dramatize reading materials to help teach children how to read and write. Her project also employs child psychological training for teachers and other training sessions to help improve teaching methods in schools.
Related Posts
Subscription
Post categories
Popular posts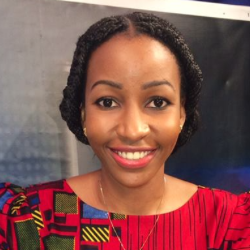 Transforming Africa through Social Entrepreneurship
Read more »
---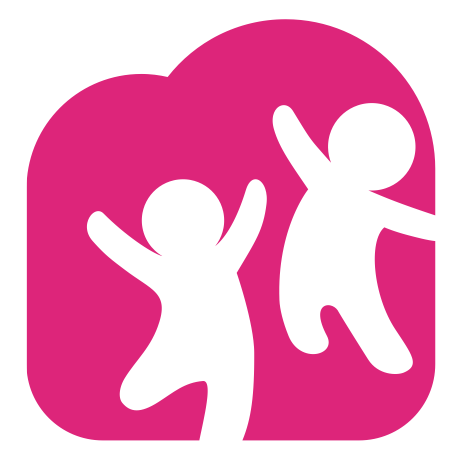 Reach for Change seeks 45 social entrepreneurs for its Accelerators in Ethiopia
Read more »
---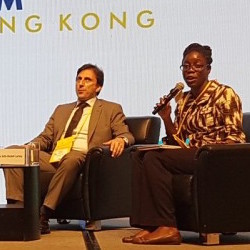 Reach for Change Africa shares Africa's social enterprise stories with the world
Read more »
---
Tags