Reach for Change in Africa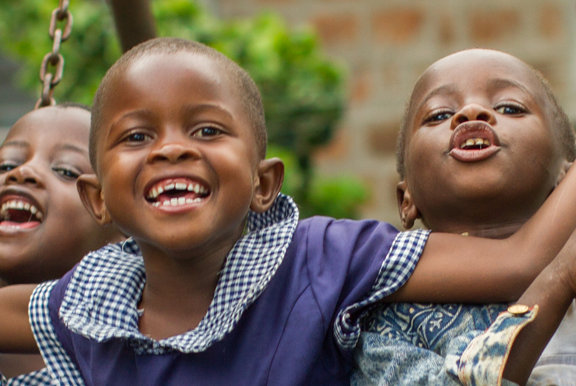 Reach for Change is an international non-profit that envisions a world where all children and youth reach their full potential. We're working towards this vision by finding local social entrepreneurs and empowering them to develop and scale innovative solutions that help children to better lives. We were co-founded by successful entrepreneurs in the non-profit and the business sectors in Sweden in 2010, and since then we have supported more than 1,000 social entrepreneurs in 18 countries across three continents.
We run development programs for social entrepreneurs, tailored to their specific developmental stage. The social entrepreneurs are supported to scale their innovations through capacity-building, network connections and funding, all in partnership with multiple sectors.
We believe that local solutions from Africans are the best way to develop effective solutions that address some of our most pressing issues such as poverty, inequality, and climate change across our continent. Supporting social entrepreneurs in Africa aligns with our global mission unleash the power of entrepreneurship and innovation to create a better world for children and youth.
What makes Reach for Change Africa special?
We have footprints in 7 African countries
 We have staff on the ground working in Ghana, Ethiopia and Senegal working with our committed partners. Meet our team here. 
We have supported hundreds of social entrepreneurs across Africa
 We empower innovative, local, early-stage entrepreneurs to grow and create sustainable change rather than just distributing grants or implementing top-down solutions. We do this through our tailored development programs.
We impact hundreds of thousands of African lives every year
Through our accelerators and incubators, we have empowered our Change Leaders to scale their ideas and innovations to impact hundreds of thousands of lives of children, youth and women every year.
How we do it
Reach for Change merges the smartness and result-focus of the business sector with the relentless passion of the social sector
to solve pressing issues for children.
In short, we bring together the best of two worlds to create a new, better one.